The Seven Rila Lakes & Rila Monastery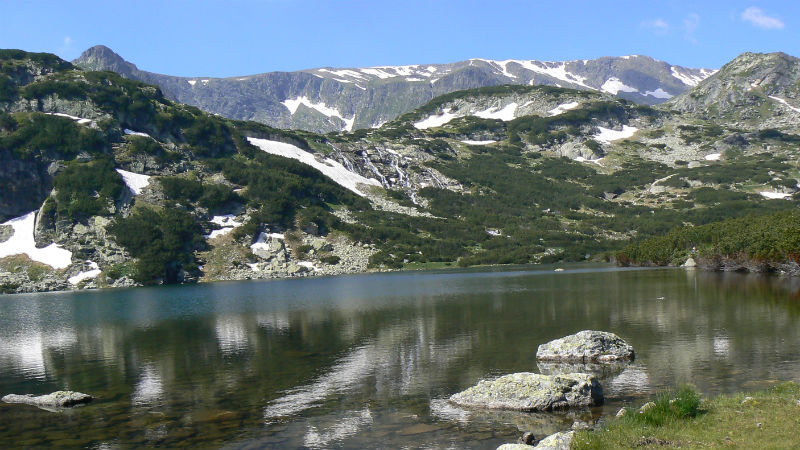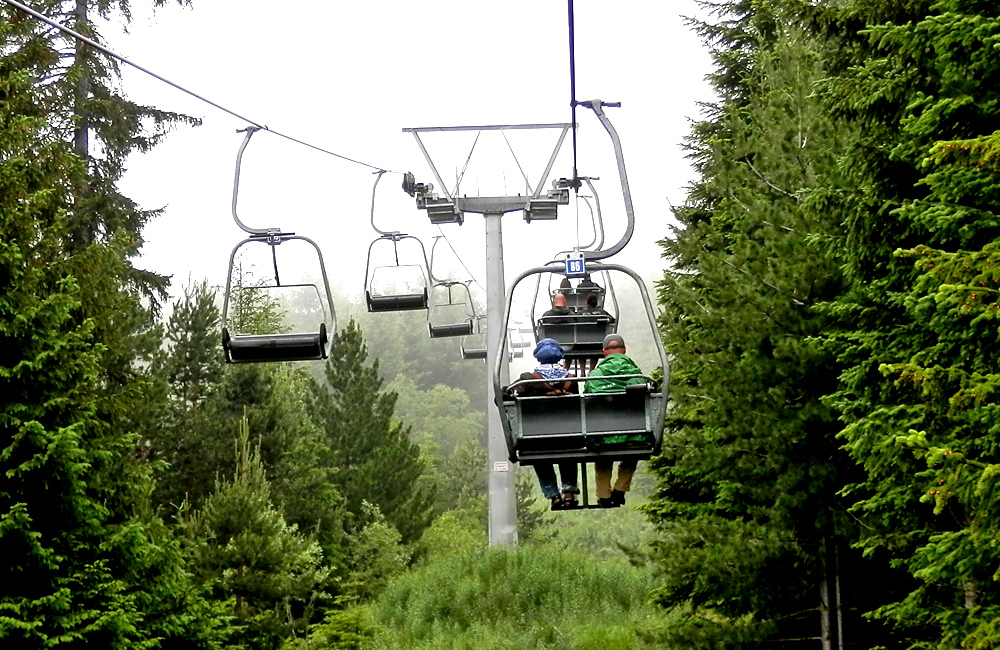 A whole-day guided trek to Rila Mountains, easier compared to the previous one, exploring probably the most eminent area in the mountains – The Seven Rila Lakes and the most famous tourist attraction in Bulgaria – Rila Monastery (UNESCO).
After a transfer of 1,30hrs we reach the region of Panichishte resort, where we board the chair lift to The Rila Lakes hut. From here we continue on foot to explore the cirque and its pearls – The Eye, The Tear, The Kidney, The Twins, The Trefoil, The Fish Lake and The Lower Lake. The route is not difficult but can be adjusted additionally on spot depending on the fitness of the clients – following either more gentle or steeper parts. Having visited all of the lakes we get back and continue to the Rila Monastery (1,30hrs drive) - the biggest and most important symbol of the Bulgarian Orthodox Church. Behind the 20-metre high walls lie impressive monastery buildings, a church and a chapel with valuable murals. The monastery's most treasured historic and artistic monuments include the 14th century Hrelyo Tower, the five-domed Birth of the Blessed Virgin Church and the original monastery kitchen from the 19th century. The monastery also houses a rich museum collection of valuable old manuscripts and documents, charters and icons, an ethnographic exhibition of fabrics, jewelry, carpets and wrought iron objects, and a library containing more than 16,000 books.
The tour is offered on per person basis every Friday (from the 21st of June until the 1st of November) and Sunday (from the 2nd of June until the 3rd of November).
Transfers time:
4,30-5 hrs
Walking time:
4 hrs (moderate difficulty)
Best period:
mid June-September
Price:
1 pers: 159 Euro; 2 pers: 97 Euro pp; 3 pers: 74 Euro pp; 4-7 pers: 66 Euro pp;
The price includes:
Transfers throughout the tour; English-speaking guide
Not included:
Chair lift tickets, entrance fee for Rila monastery's museum