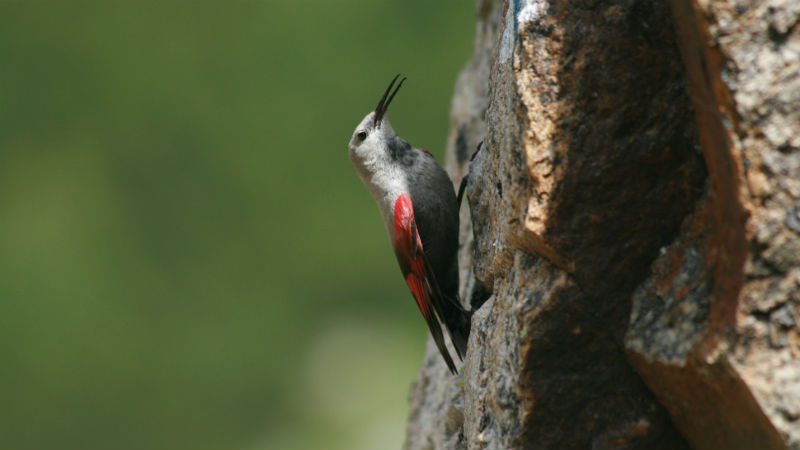 The Wallcreeper has always been a dream-bird for many birdwatchers. The program as specified below gives more than just perfect chances to spot it as we will take you to their breeding grounds in probably the most famous place in Europe for watching Wallcreepers – the Trigrad Gorge. The vertical cliffs here are a real ordeal for a birder's neck, but normally the result we get is a smile and satisfaction. The program is flexible and depending on your arrival time it can be changed accordingly so that you will be able to visit some other places of interest and add more interesting birds to your list.
Do not miss the chance to get the best 4-day birding you have ever made!

This program is completely flexible as made for people tied to time: some birders normally extended it with extra day (or two), which allows them to add the Eastern Rodopi Mountains to the itinerary, meaning that you will be able to spot also Egyptian and Griffon vultures, Black Stork, Blue Rock Thrush, Rock Nuthatch, Olive-tree Warbler, Sombre Tit etc. Also depending on your flight schedule a visit to Dragoman Marsh could also be included to the program, for observations of Bittern, Purple Heron, Great Egret, Ferruginous Duck etc. Please ask for details.