Rila Mountains & The Seven Rila Lakes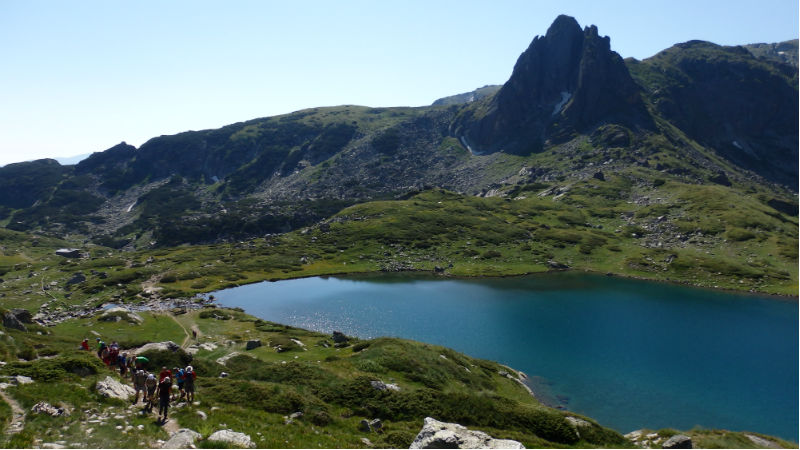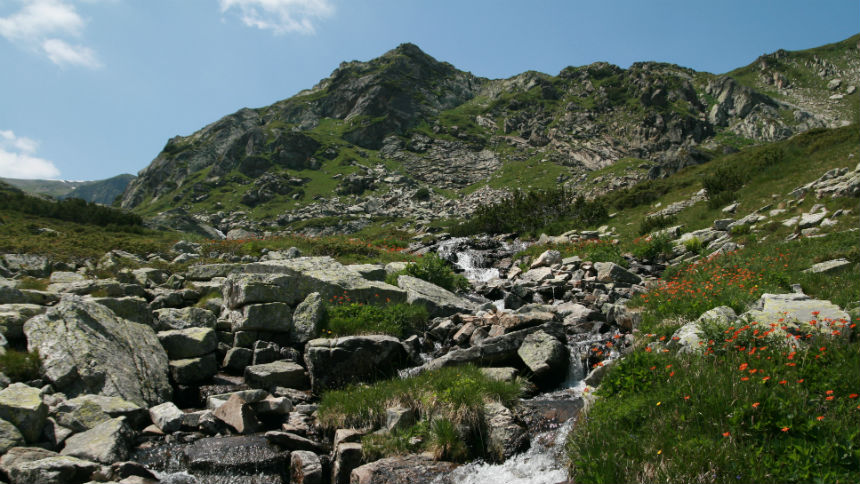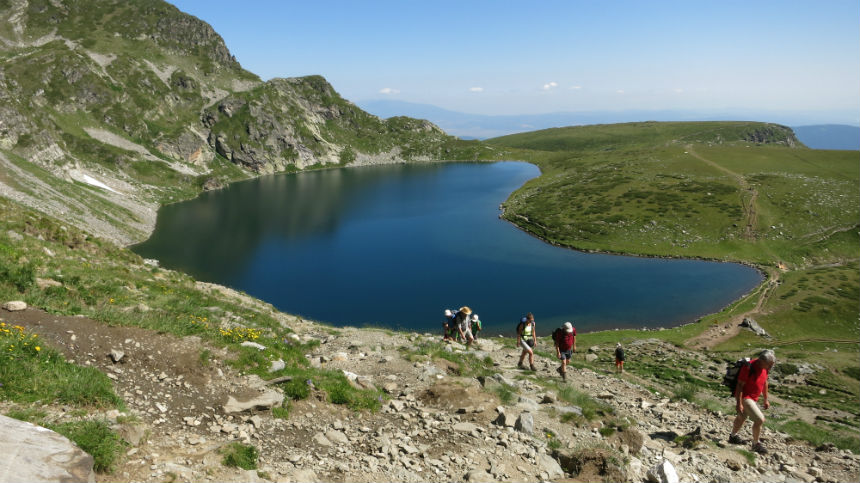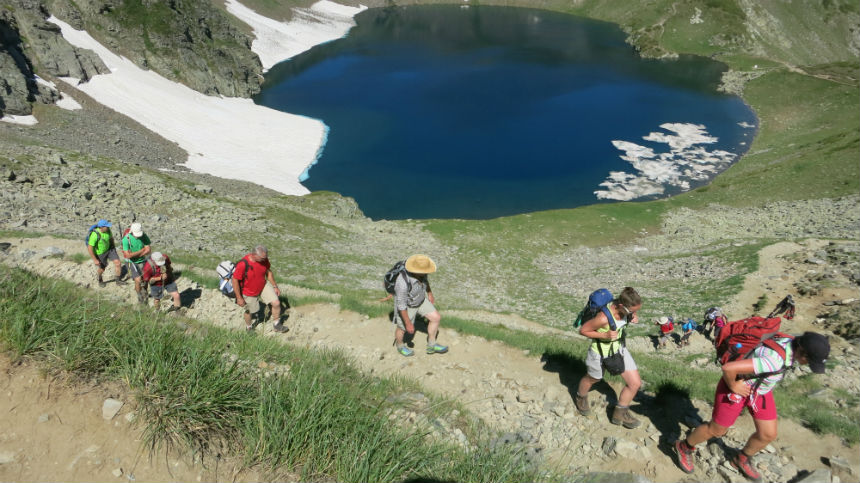 Please note that the sunny summer days are behind us now and you need a warm waterproof and windproof jacket and good boots for visiting the lakes in the period between September and November!
This whole-day trek to the Rila Mountains is is meant for people, who would like to walk in a leisurely pace among its jewels - The Seven Rila Lakes. You will have enough time to get to the highest of all lakes and enjoy the super scenery revealed from there. This is a group of glacial lakes situated between 2100 and 2500 m above sea level, surrounded by rugged peaks and deep valleys. After a transfer of 1,30 hrs we reach the Panichishte resort area, where we board the chairlift to the Rila Lakes mountain hut. From here we continue on foot to explore the cirque and its pearls – the Eye, the Tear, the Kidney, the Twins, the Trefoil, the Fish Lake and the Lower Lake. The route is not difficult and can be altered on the spot depending on how fit you are, following either more gentle routes or steeper gradients. Note that a guided and a self-guided option is available (see below price details).
Transfer time: 3-3,30hrs
Walking time: 4-5 hrs (moderate difficulty)
Best period: mid June-mid September
Price for GUIDED tour: From 39 Euros/person (days with Special Offer); Other days: 1 pers: 138 Euro; 2 pers: 79 Euro pp; 3 pers: 58 Euro pp; 4-7 pers: 49 Euro pp;
Price for SELF-GUIDED tour: 120 Euro per group of 1-4 persons; 160 Euro per group of 5-8 persons
The price includes: Transfer from Sofia to Panichishte resort and back (hotel pick up is optional); English-speaking guide (for the guided option); Return chairlift tickets from Panichishte to The Seven Rila Lakes (for the guided option on days outside Special Offer days!); Detailed route notes and a map of Rila (for the self-guided option)

* note that sometimes transfers might be shared with other clients booked on the same tour (in such cases each party receives their own set of route notes and map) or on a guided tour to the same destination.